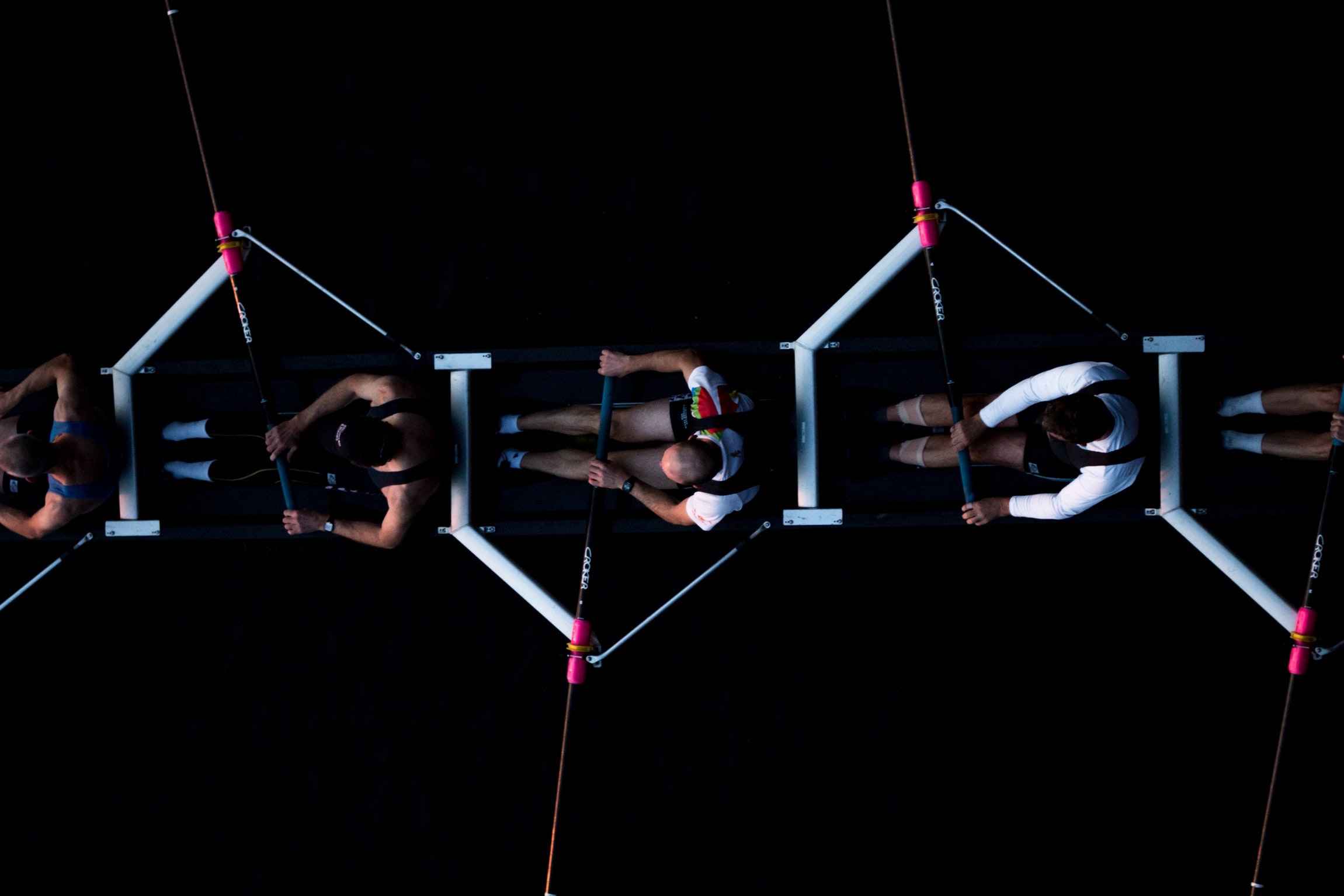 Maintain PEAK PERFORMANCE
From aches and pains in the office to professional athletes requiring treatment for injuries or general MAINTENANCe.
I am a Sports Massage and Remedial Therapist, based in South West London. Currently working as a mobile therapist in the Southfields, Wimbledon, Putney and Earlsfield areas, I provide treatments in the comfort of your own home, office or sports club. I qualified from the renowned North London School of Sport Massage, one of the UK's foremost Schools, gaining my BTEC Diploma, Level 5, the highest qualification in this field.
I have always being interested in sport, from participation to spectating, then becoming a Sports Massage therapist and working in sport.
I have recently taken up Kinesiology Taping, adding the additional skills base to help both clinical and sports rehabilitation.

Sport Massage treats soft tissue damage, from stiffness, sprains or general pains. As well as offering preventative care against future injuries. For the 1st session booked with Chloe, there will be an additional 15 minute induction session, where you will discuss your reasons for visiting, testing and registration form.
Remedial Massage looks further than just the symptoms but finding the source of pains and addressing them. This is great for those with an active lifestyle, and for those with every day niggles from working at a desk all day to gardening and house work.
To request an appointment with Chloe please book now to look at available dates and times. Please be sure to enter the address of where you would like the appointment to be held so that Chloe can check this in advance and route plan.
Sessions can take place in the following areas: Southfields, Earlsfield, Wimbledon, Putney and Wandsworth.
New clients will require a longer session so that we can complete a client intake form and have full assessments
Follow up sessions can range in timings- 30, 45 or 60 minutes.
INITIAL CONSULTATION (FIRST TIME CLIENT) -
1 hour - £50.00
Follow up Appointments (EXISTING client) -
1 hour - £60.00
45 minutes - £55.00
30 minutes - £45.00